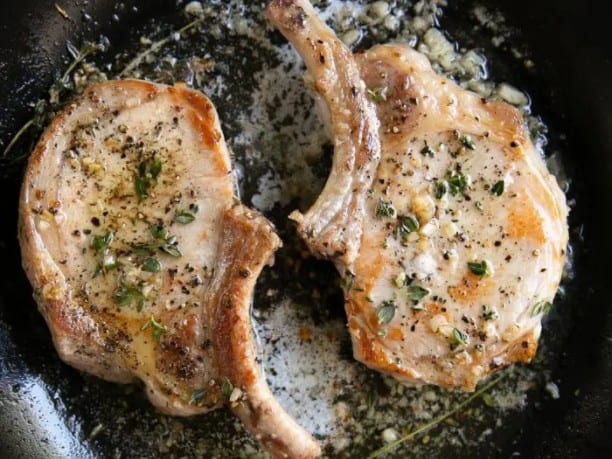 The best meat in Perth can be found at your local Perth butcher. However, have you ever wondered how Perth butchers cook their meat? We see them cutting up and serving meat every day, but we never see how they cook up their meals. We can only imagine that their way...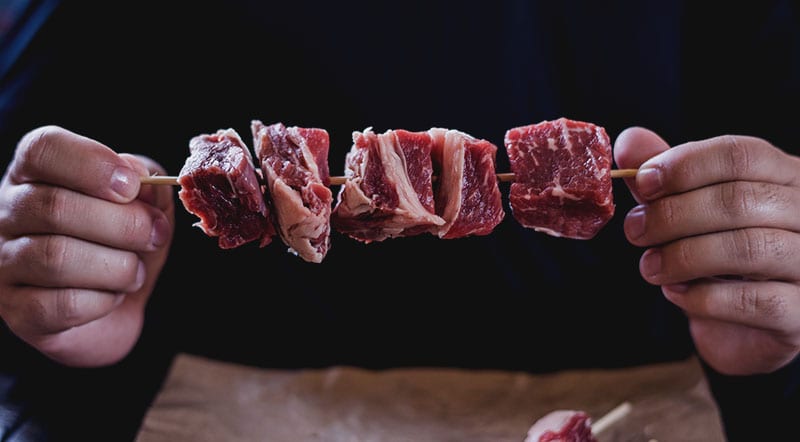 There is something to be said about the meat that comes from your butcher. Once you begin to shop at your local butcher in Perth, you will not want to buy meats from anywhere else.  At Silvestro Butchers, we have compiled a list of 5 reasons why you should consider...
Online
Order Daily Specials Online.
Free Delivery*
*For orders over $50 and within 5km of our Osborne Park Store.
Delivery days are:
Tuesday – 9am to 4pm
Thursday- 9am to 4pm.
1kg Rump steak

1kg BBQ Beef Sausages

1Kg Veal Snitzel

1kg Beef Mince
We have a wide range of beef, pork and chicken cuts as well as an array of ready to cook meal ideas.