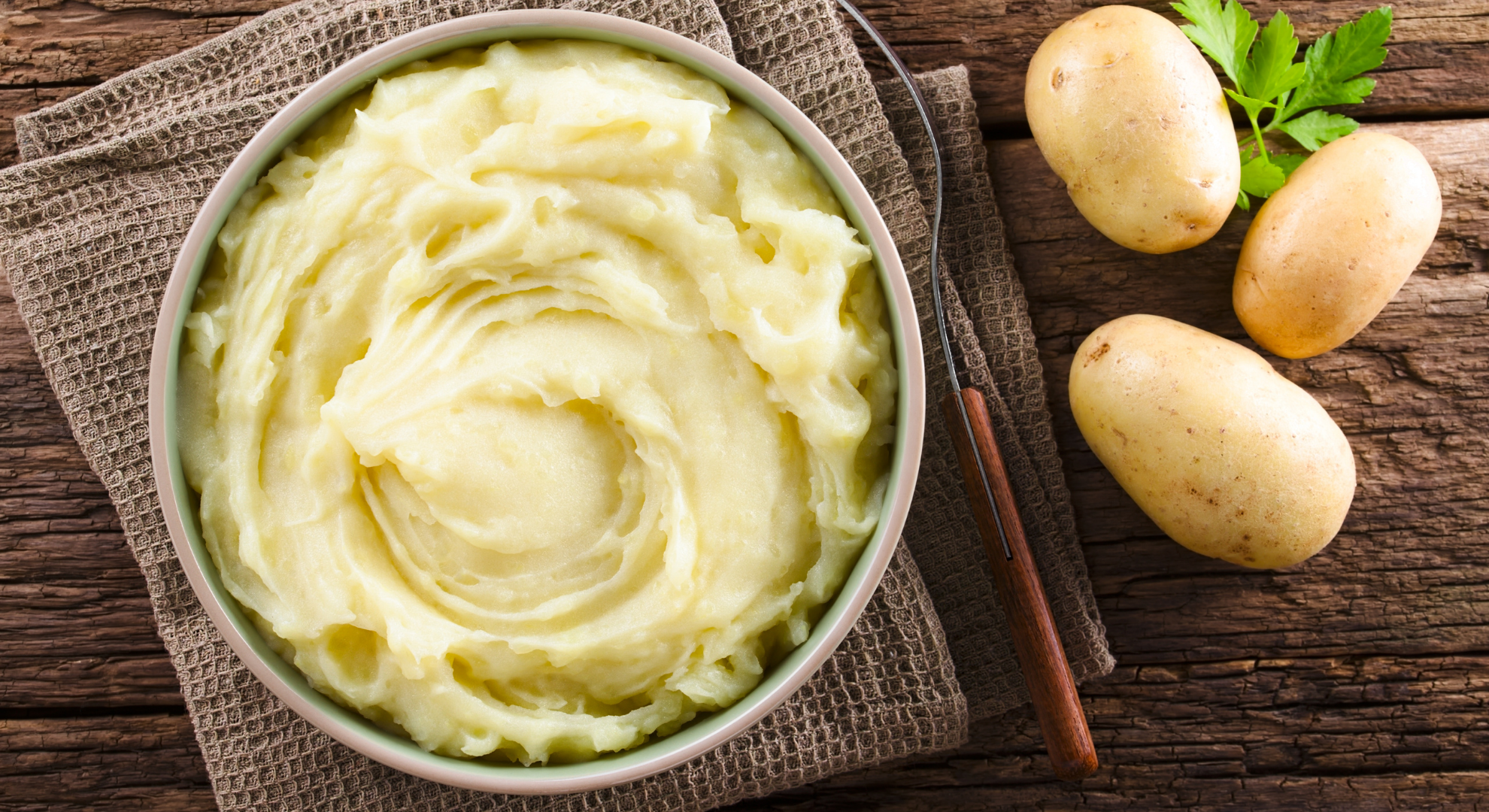 Online
Order Daily Specials Online.
Free Delivery*
*For orders over $50 and within 5km of our Osborne Park Store.
Delivery days are:
Tuesday – 9am to 4pm
Thursday- 9am to 4pm.
1kg Rump steak

1kg BBQ Beef Sausages

1Kg Veal Snitzel

1kg Beef Mince
We have a wide range of beef, pork and chicken cuts as well as an array of ready to cook meal ideas.