About Us
We are a local family butcher that is dedicated to deliver great service and the best quality produce at a good price.
We Believe in Quality
Locally Owned and Locally Supplied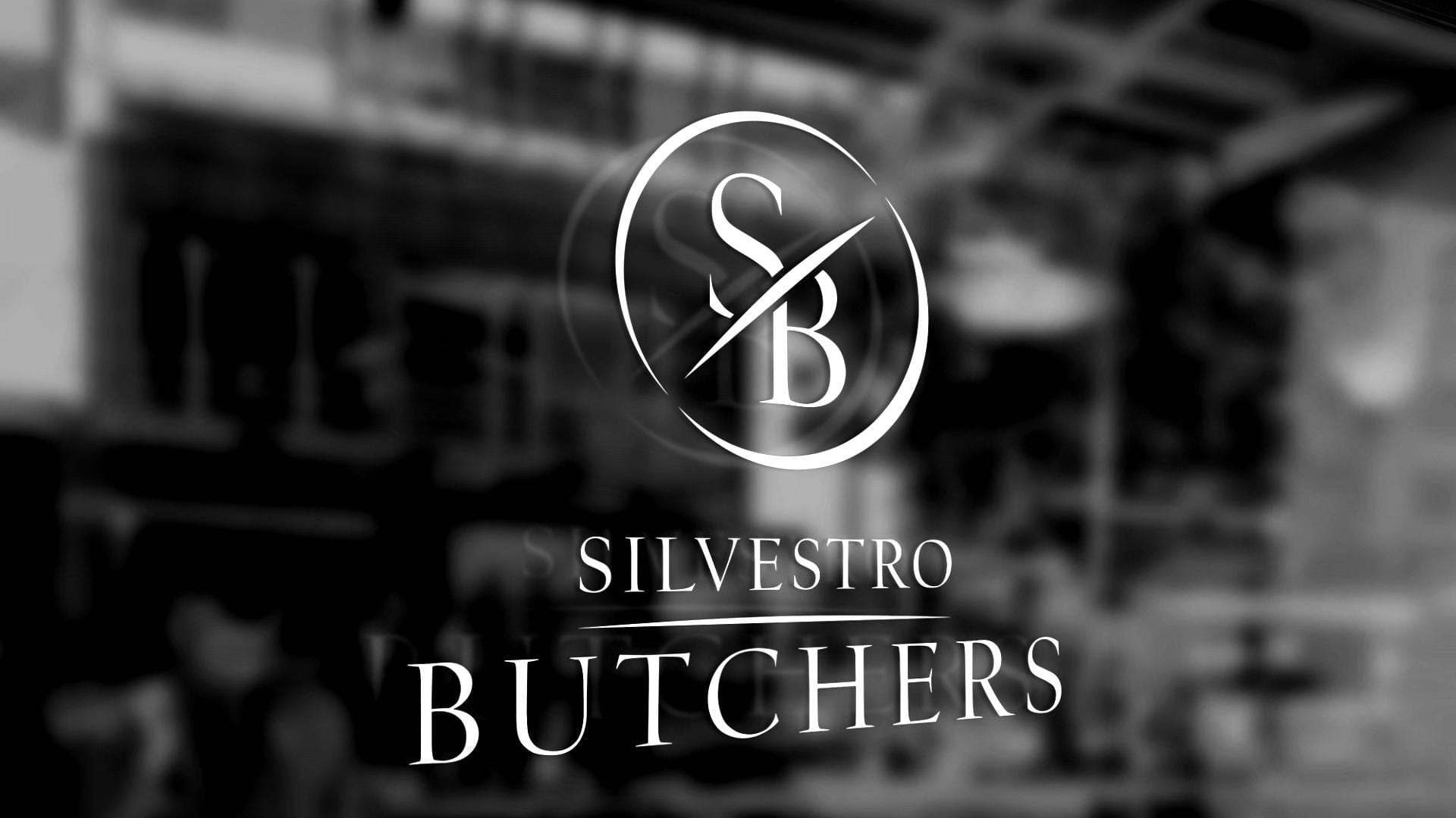 Having started in the industry as a 14-year-old, Mr Silvestro completed his four-year apprenticeship at Princi Butchers, North Perth, learning the trade from Pasquale Princi.
Since finishing his apprenticeship, Sam Silvestro excelled in his trade winning various industry awards, including being named Oceanic Festival Champion in 2009, Harvey Beef Best Butcher in 2010 and 2011 and World Butchering Challenge Champion in 2017.
After butchering for just over 15 years, Sam decided it was time to open his own shop.
"One day I just said to my dad (Frank) I want to work for myself and I think I am capable of doing it, so why not?"
With the support of his father, Sam went in search of the ideal butcher shop location and found a great location on Main Street Osborne Park.  It is here that he opened his store and has never looked back.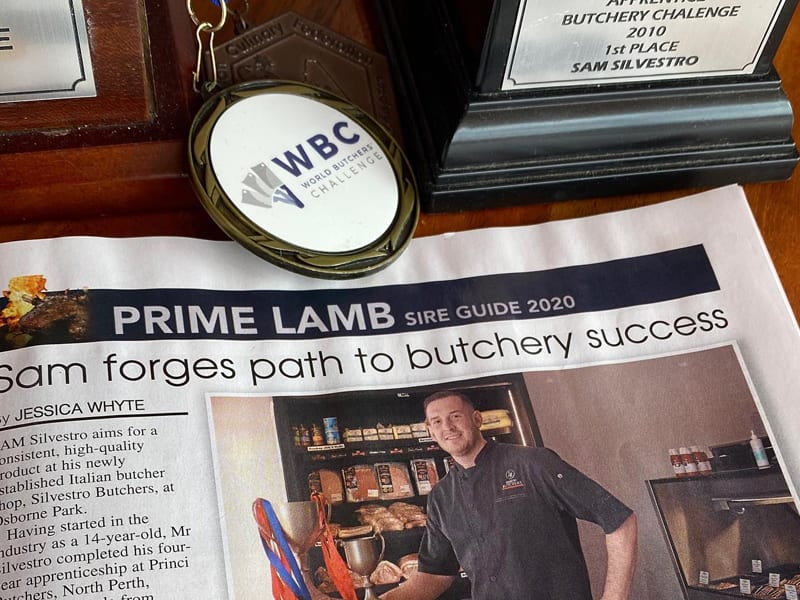 Quality, Expertise, Mouth- Watering Goodness
Our Mission
To deliver the freshest produce and the best quality service to our clients, so they will keep coming back for more.
We want to expand our range of services to our clients, making it easier for them to get hold of our delicious meats.  That is why we are now implementing a delivery service.
Our Vision
Our vision is to build a strong regular customer base through high quality service and great product at reasonable prices.
We want to grow our family by hiring more local staff members that share the same passion and drive that we do.
Our SOURCES
We only source our products from local suppliers.  As a local family operated business, we want to support other local family operated businesses.
This also guarantees that our produce is the freshest available in the market.
Our Process
We receive our meat deliveries daily, which we prepare, dress and display in our refridgerated glass cabinets.
Our produce is as fresh as you can get, and this is why our customers keep coming back.
testimonials
"Five Stars!"
"
Bought a cooked pork roll for Christmas. Beautifully cooked, not dry just perfectly cooked. Cooked my own crackle and it was perfect.
"
Excellent quality butcher, great presentation and variety, courteous and great pricing, very recommendable place to visit.
"
Just finished eating a succulent rib eye from the team at Silvestros, best we've ever had. Will be back tomorrow to get a few more. Brilliant service and even better produce!
Thanks!