Alright carnivores, if you're anything like us, you take your meat in Perth very seriously.
Factors such as marbling, cut and ethical farming can determine where money is spent. Therefore, it comes as no surprise that many folks in Perth are huge fans of us here at Silvestro Butchers in Osborne Park.
With a large range of delicious pork chops, beef steaks, chicken cuts and sausages now on hand thanks to the convenient click of a button (and sale prices), it makes sense that our consumers make a concerted effort to store their delicious purchases with respect and care, prior to cooking.
There was no way we'd be able to feast our way through our newly delivered Silvestro Butchers meat without having to use the freezer. While many believe that fresh meat is the only option, freezing actually preserves the nutritional value of your meat while ensuring it doesn't spoil before you can get to it.
With a little love and care, your meat will emerge from the freezer as delicious as when you put it in.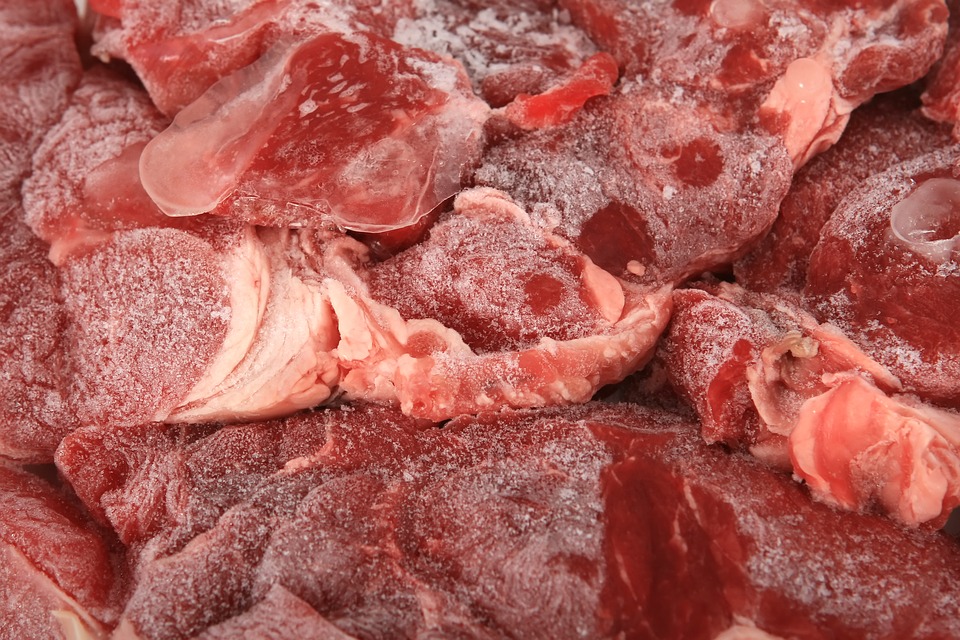 It's important that you get your meat into the freezer as soon as possible.
---
After all, who hasn't been guilty of popping an unused steak in the freezer just a day before its expiry date? But this is a false economy and meat that is about to go off runs a real risk of doing so upon thawing. And you want the safest, best-quality meat for your family.
Remember to get hands on.
---
To prevent freezer burn, a little preparation is key. Moisture is the enemy here, so you need to undress your meat. That's right, remove all the packaging and dispose of it, before patting down your freshly butchered delights with a paper towel.
Meat is best when it is dressed.
---
Now that your meat is dry, it needs to be repackaged with as much oxygen removed as possible to ensure longevity. This is where a vacuum sealer pays its way in spades, being a quick and supremely efficient tool for sucking every ounce of oxygen to suck every bit of oxygen from the bag.
But while a vacuum sealer can be your best friend, not everyone wants to go to that expense.
Ziplock freezer bags are a great alternative – and can be washed and re-used later. Simply wrap your dry eat in plastic and pop in the Ziplock.
To remove the air, you can submerge the bottom half of the meat-filled, open bag – being careful not to let any water in. The wonders of science will do the work for you, with the outside pressure of the water on the bag forcing most of the oxygen out.
Don't forget to label your meat too.
---
Clearly label your meat with the cut and date of freezing. Most cuts will last 4-12 months stored at -18C in the freezer. Be sure to use those cuts dated older, first.
So now that you're a full bottle on best-freezer practice, get yourself along to Silvestro Butchers, online or in person, and get feasting on Perth's best-quality meats. Chat to us today.