G'day meat-lovers.
Do we have a treat for you or what! Meat is an essential part of our diet, apart from making us stronger and healthier, meat is a key source for valuable nutrients that our body needs.
At Silvestro Butchers, we have curated a list of 3 reasons to ensure more meat is in your diet, particularly meat purchased by us, of course!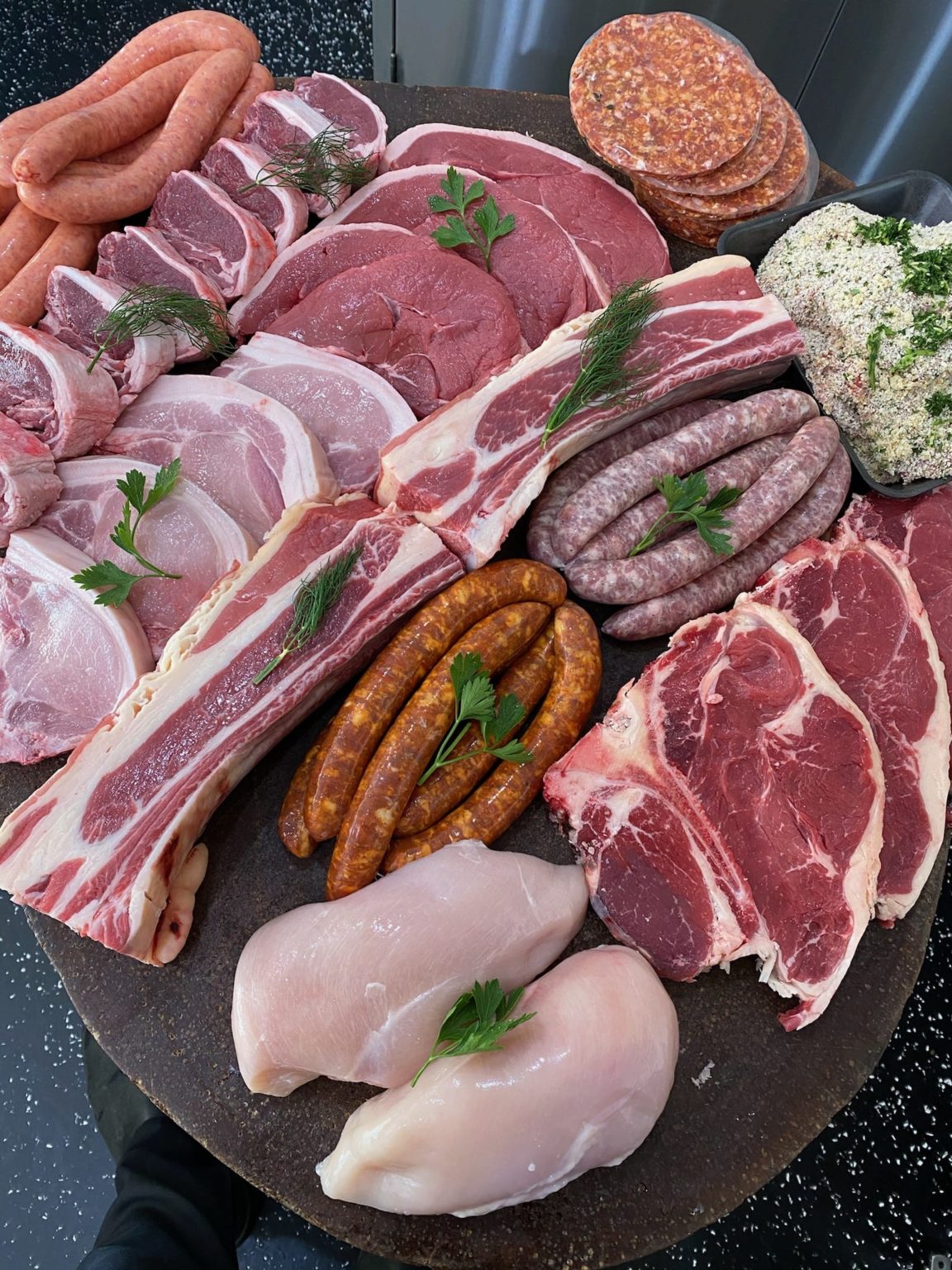 #1 Meat contains key nutrients
Red meat is an essential part of a well-balanced diet. It can provide many different nutrients that our body needs, such as vitamin D which helps protect against rickets and zinc for maintaining the immune system and having healthy brain function. There's also iron present in 100 grams (or 2 oz) of raw ground beef; this mineral will help you get rid of any fatigue while building more muscle mass!
Vitamin B12 is so crucial to our health that it's responsible for protecting structural and functional body systems, from diseases like neurological disorders or cardiovascular disease. Furthermore, red meat has other vitamins including thiamin (which helps with energy), riboflavin (involved in metabolism) pantothenic acid which promotes healthy skin tone). 
#2 Meat contains protein
Proteins are made up of long strings of amino acids that can be linked together and folded into complex shapes. There are about 9 essential nutrients our body cannot produce, so we must get them from the diet as animal proteins contain all those needed while many plant-based foods may not always provide what you need, due to their different chemical composition with suboptimal performance in some areas versus others.
There is a clear association between consuming more protein and gaining muscle mass – something which also leads people feeling fuller for longer periods after meals, because they're getting plenty calories too!
Another important aspect is the impact meat has on bone health. Studies show that consumption of protein is associated with increased bone density in old age and a lower risk of fractures. If you want to gain muscle, as well as prevent osteoporosis, then it's important to not only consume meat, but at the right amount.
#3 We take pride in offering high-quality meat
Plain and simple – we care about the community. By coming to Silvestro Butchers for your meat, you are supporting local business who know all about the needs of our local residents. Our meats are of high-grade and premium quality. You can read our article here about the value of shopping from a local butcher, rather than a deli.
Are you ready to stock up on your weekly amount of healthy, quality meats in Perth? Then pay us a visit.
Alternatively, you can browse our online store here, and also get some dinner time inspiration by viewing our recipes here! Otherwise, we look forward to seeing you in store!