The best meat in Perth can be found at your local Perth butcher. However, have you ever wondered how Perth butchers cook their meat?
We see them cutting up and serving meat every day, but we never see how they cook up their meals. We can only imagine that their way in the kitchen would be on a league of its own!
At Silvestro Butchers, our Perth butchers have found the best tips for cooking your meat, including roasting, barbequing, pan-frying and stir-frying. Choosing high-quality meat is just important as how you cook it.
Here are our insider tips: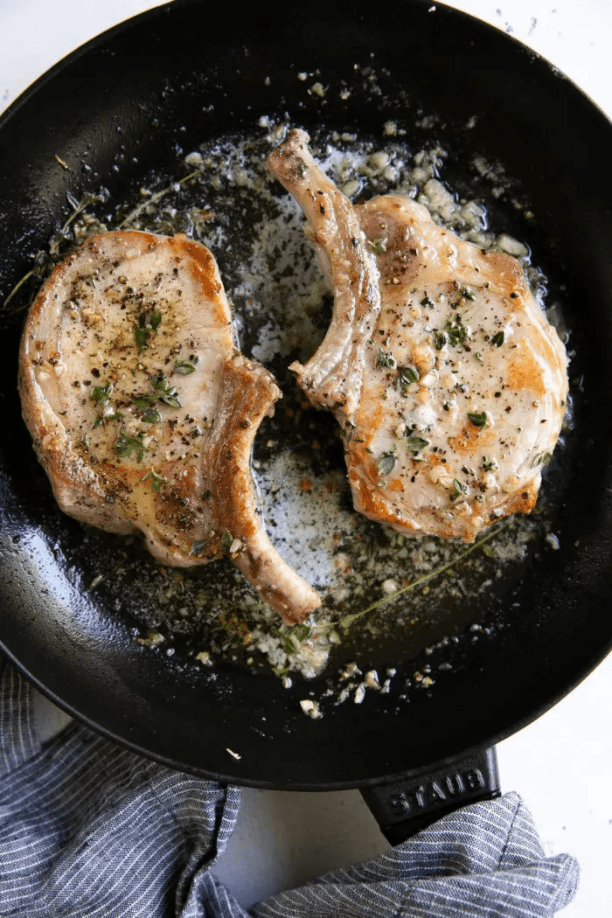 1. Roasting
---
Roasting meats is a simple and easy method of cooking tenderised soft meat. There is minimal prep time, and once you set the timer, you're good to go and relax while the oven does its job. We recommend that the longer you cook your meat, the more tenderised it will be. Roast beef or roast lamb will pull apart perfectly the longer you have it roasting and will also allow the flavour to seep through more, so preparation and patience is vital. At Silvestro Butchers, the most popular requests for roasting have been rumps, scotch fillets, tenderloins and ribs.
2. Barbeque
---
The most popular way to cook up meats is a classic Australian barbeque. Prepare high-quality meat, add your spices and flavour and give the meat time to marinade. Let all the flavours soak in, ready for it to be grilled on the barbeque. Allowing your meat to marinate will bring out delicious fragrances when grilling that will make your mouth water and want a bite immediately. You don't require the latest barbeque to get the most. All you need is high-quality and well-spiced meat, as well as a pair of tongs along with a hot grill. These are the necessities to getting the most out of barbequed meat. We recommend sirloin, porterhouse, or chops for barbeque lovers.
3. Pan-fry
---
The best time to pan-fry your meat is when it is a part of a larger dish. It's a quick and easy method to getting your meats ready on the dinner table. The best cuts to consider when pan-frying are steaks, porterhouses, rumps, round-eye and T-bones.
4. Stir-fry
---
When it comes to stir-frying your meats, it is most important to have your meats cut into thin sized bite pieces as well as having a very hot pan ready to stir-fry on. Consistency is key when making stir-fry dishes, so meats should be cut into the same sizes so that it cooks evenly. This way, you will avoid having some meat that is overcooked and some that are undercooked. The best cuts to consider when stir-frying is stir-fry strips, topside steaks, and tenderloins.
At Silvestro Butchers, we have three recipes to try out, which will allow you to test some of these methods for free. 
For the best cuts and fresh meat you are welcome to check our online shop at Silvestro's online butcher shop Perth.
If you would like more tips on preparing and cooking your meat, feel free to contact us.