When we dream of pork belly, it's all about biting into that hot, crunchy crackling perched above succulent layers of sticky, full-flavoured pork.
There's nothing quite like it.
To ensure you and your family or guests are never disappointed, we have a few quality tips to set you on your way to gastronomic heaven.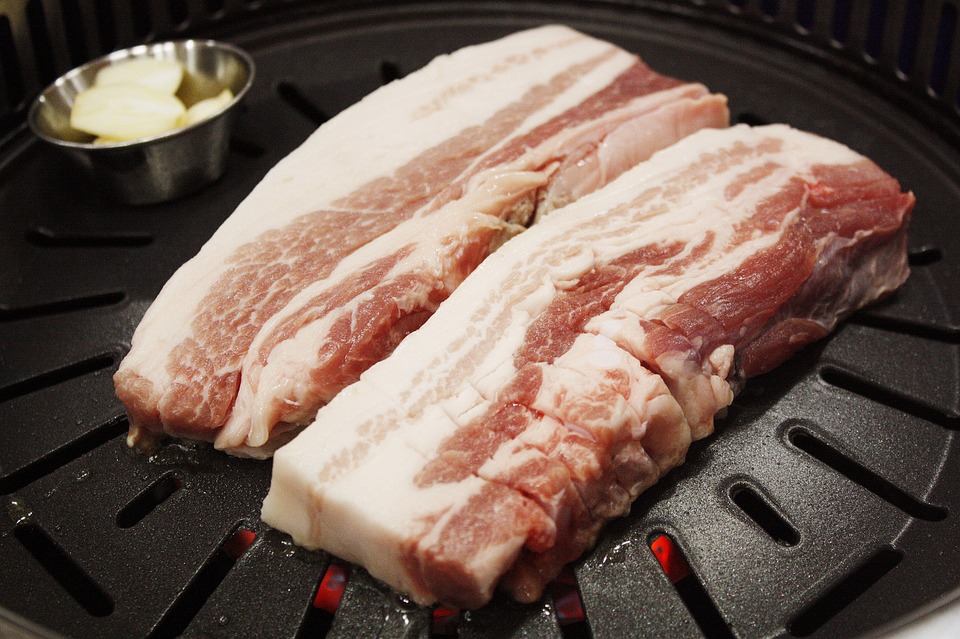 First up, seek out the pork belly experts.
---
To ensure you get the best-quality meat, it certainly pays to visit a quality professional butcher, such as Silvestro Butchers here in Osborne Park.
From the cut, to size of the pork belly, advice on creating perfect crackle, knife selection and cooking times, our butchers in Perth come with generations of expertise and wisdom to put you on the right path prior to you creating your gourmet porky masterpiece.
Make it a discussion with your Perth butcher on how you plan to cook your pork belly.
---
You will always get the best results when you tell your Perth butcher what you hope to cook and the method you'll be using.
Your butcher will likely have a few tips up his or her sleeve, ensuring an ultimate cook or resulting in Insta-worthy pork crackling.
Even for expert cooks, a conversation with your Perth butcher will lead to better results with your premium pork belly. Your expert Perth butcher will be able to guide you to the most appropriate pork belly cut for your cooking style.
When it comes to pork belly, size matters.
---
By telling your friendly expert Perth butcher how many people you will be feeding, he or she can quickly guide you to the perfect sized pork belly for the occasion. After all, there's nothing worse than not having enough to go around.
Simply provide your Perth butcher with a head count and they will know what quantity is needed to ensure a feast for the ages.
Advice for those selecting pork belly on their own.
---
First up, you want to look for an evenly textured, complete skin/rind to ensure perfect crackling.
Also, look for meat with a naturally healthy pink blush to it. If the pork belly flesh has a brownish or greyish hue to it, do not buy it.
Premium pork belly should be firm to the touch with a plump, white layer of flavoursome fat.
Get a perfect score

---
Prior to cooking your premium pork belly, you need to score the skin if crackling is on the menu.
You'll need a super-sharp knife or even a box cutter-blade for this job. This will ensure you get the perfect vertical lines or diamonds required.
Do not endeavour to do this unless your tools are very sharp. Blunt blades are more dangerous and result in accidents. At the very least, a blunt knife will potentially drag and tear the skin, which is less than ideal.